If you're looking for a Game of Thrones-inspired snack this Sunday that satisfies the sweet tooth, these lemon cakes are a simple and delicious recipe you can try. They're Sansa and Margaery approved!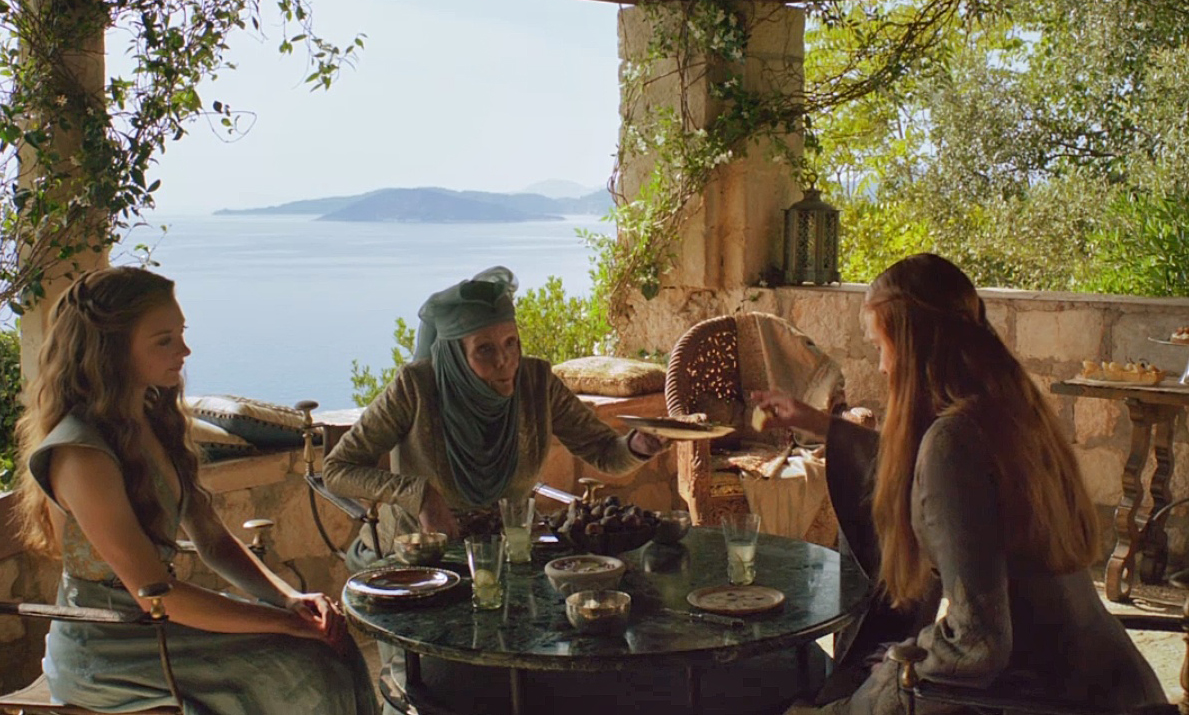 GoT Lemon Cakes
Ingredients
8 1/2 ounces all-purpose flour
1 teaspoon baking powder
1 teaspoon baking soda
1 teaspoon salt
1/2 cup butter
1 cup sugar
3 large eggs
2 lemons, juiced and zested
1 cup buttermilk
1 cup sugar
1/2 cup water
2 lemons sliced 1/8" thick, seeded
1 cup fresh lemon juice
1/2 cup sugar
3 large eggs
6 tablespoons butter, cut into pieces
Directions
Preheat oven to 350F. In a medium bowl, whisk together flour, baking powder, baking soda, and salt. In the bowl of a stand mixer, cream together butter and sugar. Adding one at a time, beat in the eggs on medium-low speed, increasing to medium and beating for 1 minute after all have been added. Add dry ingredients and stir together with a mixer on low, followed by lemon juice, zest, and buttermilk. Beat all ingredients together for about 3 minutes, until light and fluffy.
Pour batter into a greased/floured/parchment-lined 9×13" casserole, and bake for 25-30 minutes, or until a tester comes out clean. Allow to cool for 30 minutes before inverting onto a wire rack and removing the parchment paper, allowing to cool for another 30 minutes.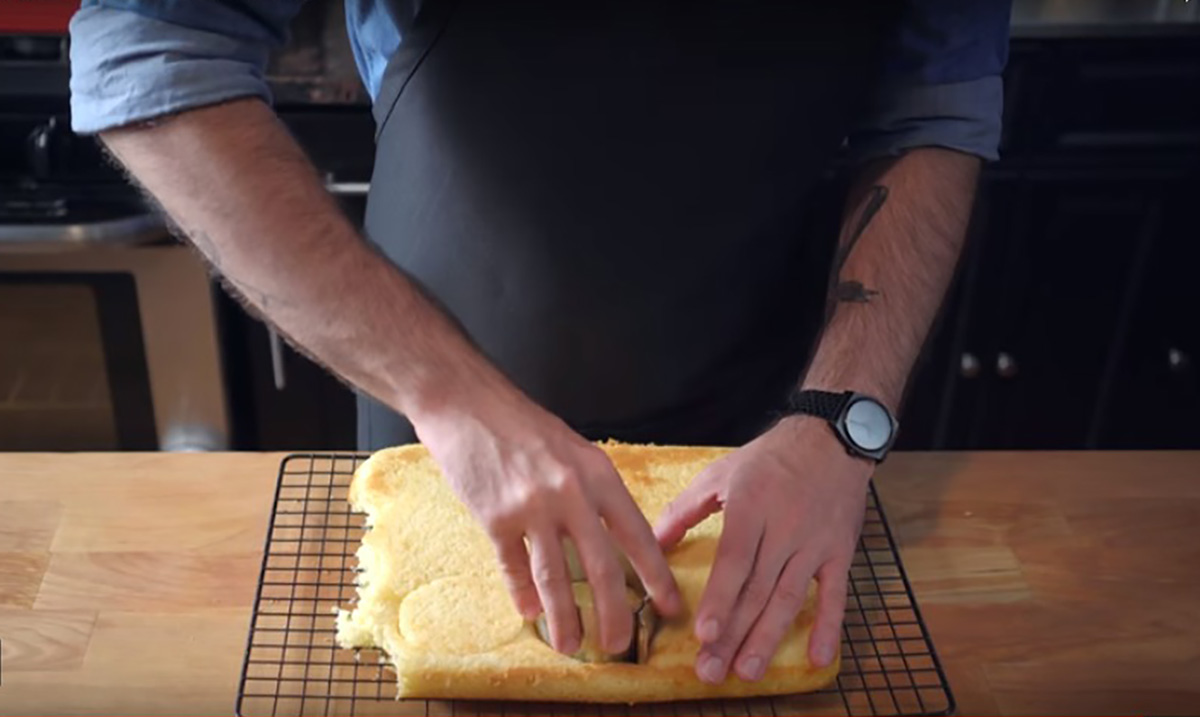 While cake bakes, prepare candied lemons: combine 1 cup of sugar with 1/2 cup water, and bring to a simmer. Add lemon slices and cook for 15 minutes, or until soft and translucent – allow to cool on a parchment-lined baking sheet.
In a wide saucepan, whisk together lemon juice, sugar, and eggs over medium-low heat. Once combined, add butter, and continue to heat until butter is melted. Whisk constantly until a thick pudding-like curd forms. Chill for an hour before using.
Using a biscuit cutter, cut 9 individual cakes from the whole cake. Top each with a dollop of lemon curd, and top that with a slice of candied lemon. Serve with whipped cream if desired.
Pucker Up!