Paramount and Viacom have been undergoing a bit of restructuring this year as they attempt to remain more relevant in the competitive world of streaming. They hopped on early with their streaming service CBS All Access, harboring the latest in Star Trek, but with this year's advent of HBO Max and Peacock, the battle for the eyeballs has grown all the more intense. Next year, CBS All Access will be rebranded as Paramount+ to keep itself more on brand with the studio offerings. And they have plans for their television channel as well.
The Paramount Network, best known for its acclaimed drama series Yellowstone, will be undergoing a name change and content makeover. They'll be rebranding as The Paramount Movie Network and specialize in debuting an original film every week. The changes are said to go into effect next year.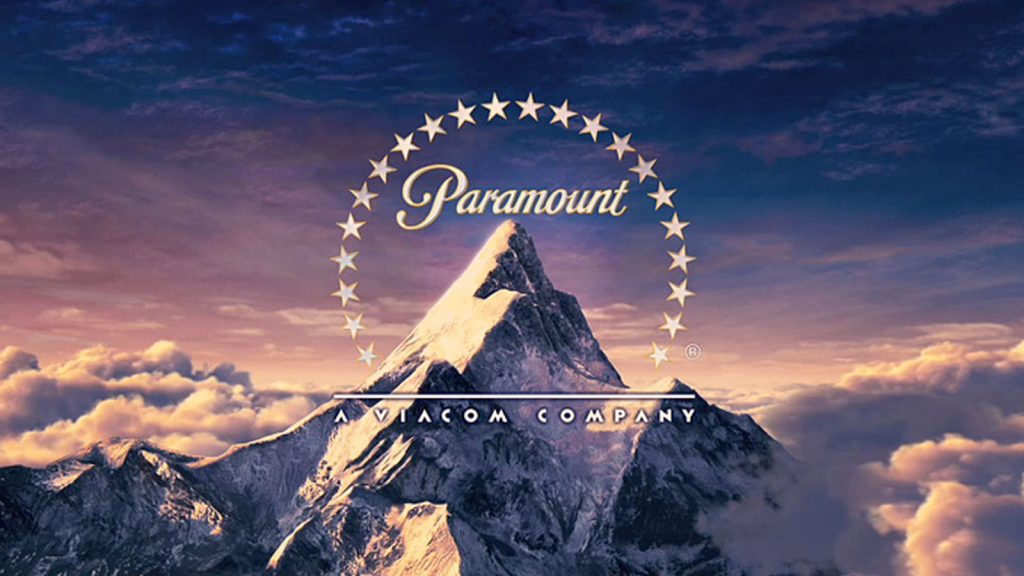 This move is obviously meant for Paramount to take a bigger hold of the feature market as Netflix has pretty much done this same tactic, releasing a new film or TV series nearly every week that is exclusive to the network. The real question is whether those films will also be available on Paramount+ the same day or if audiences will have to wait until the cable channel ushers over their movies.
Worth noting as well is that this is one of many in a long line of rebranding for this channel. It was originally known in 1983 as The Nashville Channel. That then changed to The National Network in 2000, Spike TV in 2003, Spike in 2006, and then The Paramount Network in 2018.